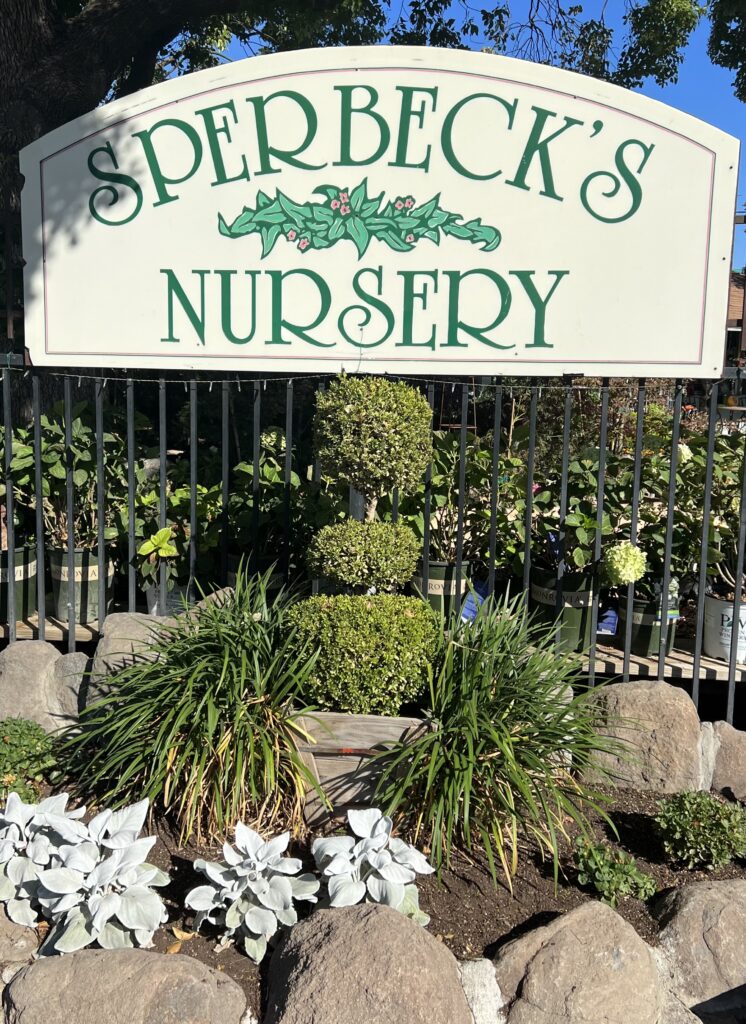 Discover Sperbeck's Nursery & Landscape Center
The hidden garden center in the heart of Yuba City
Sperbeck's Nursery & Landscape Center has been serving the Yuba-Sutter and surrounding communities for over 30 years.
(Under New Ownership since 2021)
Sperbeck's Nursery is a fully stocked nursery open to the public.
We offer a large selection of plants, trees, shrubs, and pond plants plus our bulk yard for all of your garden and landscaping needs.
On top of carrying a full line of fertilizers, pesticides, seeds, and garden supplies, stroll through our nursery while looking for the perfect fountain, bird bath, pottery, statuary, or garden art to add to your garden space.
We delight in helping our customers be successful with their garden projects from picking the right plant to properly caring for and enjoying them for years to come.